Launch Assistance
We're About To Force You To Make Money
Whether You Like It Or Not!
"Imagine Having 4 Super Affiliates At Your Beck And Call
To Recruit JV's and Promote Your Product FOR YOU!"
SORRY THIS OFFER IS NOW SOLD OUT 
A WORD FROM JOHN THORNHILL
This may sound a little Cliche' but…  this could very well be the most important webpage you ever visit.  The offer on this page gives you a HUGE return on your investment. Most people never get their business off the ground because they are unable to get the traffic they need. This offer will SOLVE that problem for a few smart marketers.
SORRY THIS OFFER IS NOW SOLD OUT
YES!

PLEASE LET ME IN!
I understand that I am getting:
Launch Reviews
Planning & Support
Affiliate Support
*A FULL PRODUCT PROMOTION:
JV & Customer Email Blast From Omar Martin
JV & Customer Email Blast From Dave Nicholson
JV & Customer Email Blast From John Thornhill
JV & Customer Email Blast From Dan Sumner
SELECT A PAYMENT OPTION BELOW
One SINGLE Payment: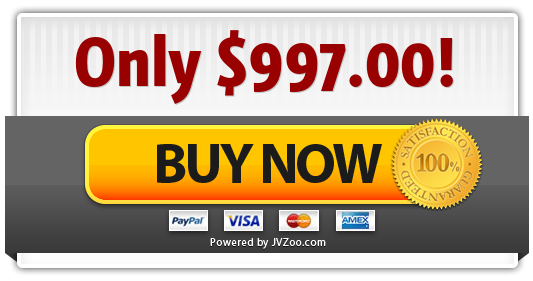 3 Low Monthly Payments: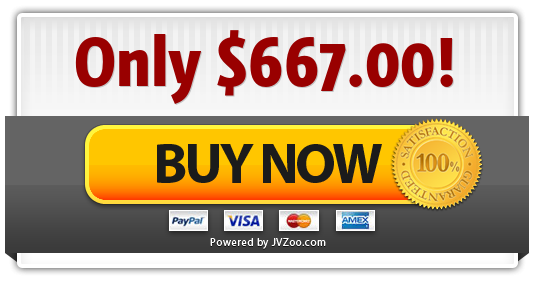 If you have questions please visit the support desk or call our office by phone at
866-205-3389 between 9:00AM and 5:00PM Est. Mon. – Fri.
BUT REMEMBER – ONCE 10 PEOPLE BUY THIS – WE ARE TAKING IT DOWN SO DON'T DILLY DALLY.

*Prior to a promotion, your product and sales page and sales funnel is subject to our approval. We do not promote unethical, spammy or immoral websites. Your product MUST be ready and suitable for our audience BEFORE we promote it. Your product must be ready within 6 months.
Powered by WishList Member - Membership Software